What do you want for your birthday? Not Javy Vazquez
I guess he isn't working out so well in Florida, much like he didn't work out as my bf's Mike Stanton Birthday present in 2009: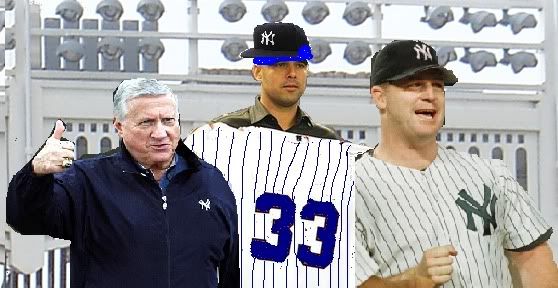 I used to think of him every time I crossed the Third Avenue Bridge, as there is a giant sign that says Vazquez visible nearby. But just as Ron Weasley tries not to think about Dragomir Gorgovich and his record for most dropped quaffles in a season, lately I've been taking the Willis Ave instead.
Which is why this year, even though I was wrong about Andy coming back …